Luba Kuzovnikova
Organisation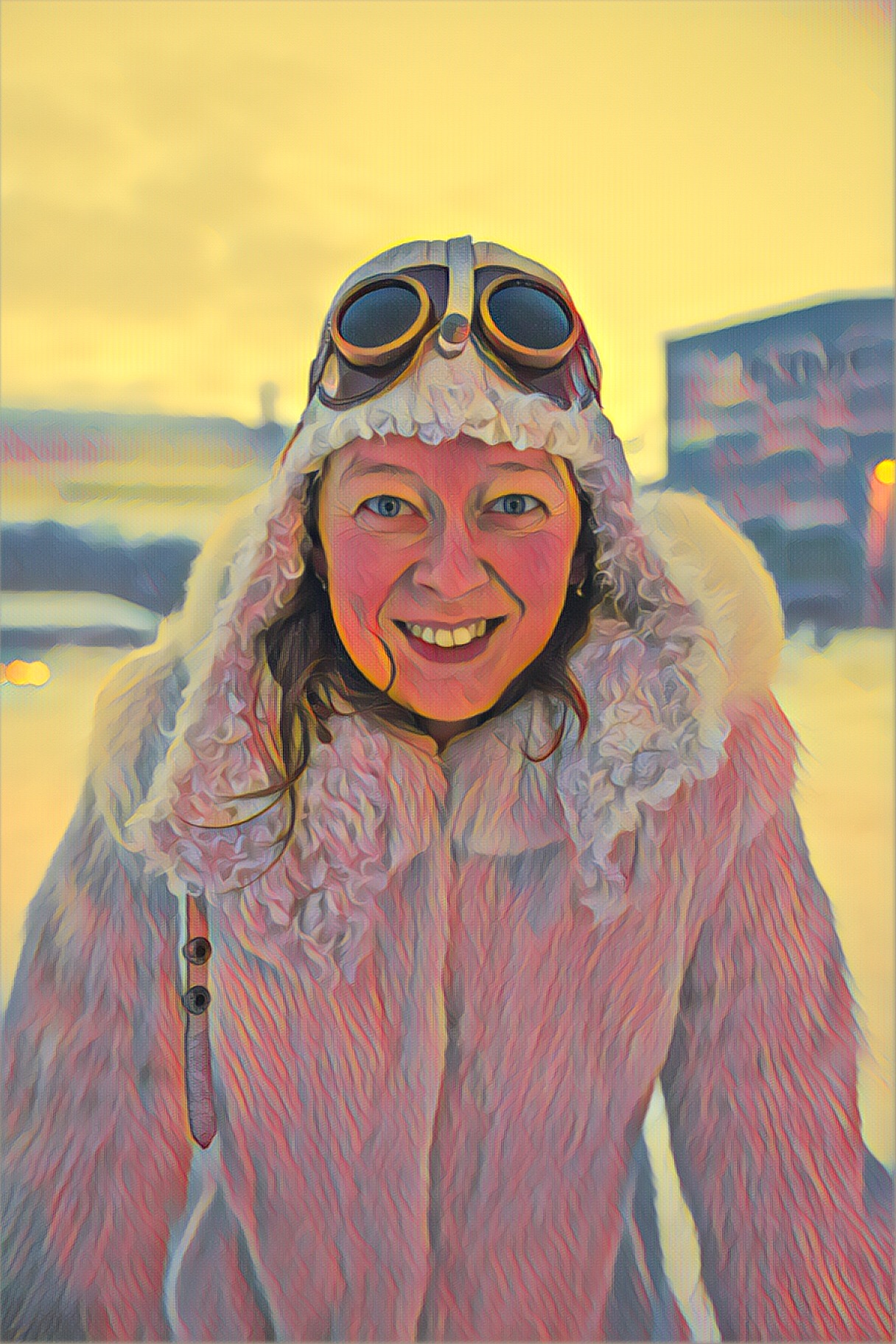 Luba Kuzovnikova is a curator and producer, born in 1976 in Severodvinsk, northwest Russia. She graduated as a linguist from the Pomor University in Arkhangelsk, and got an art history education at Utica College of Syracuse University (USA), Tromsø University (Norway) and Copenhagen University (Denmark). She obtained an MA in Cultural Management at Moscow School of Social and Economic Sciences (a program in partnership with the Manchester University), and an MA in Global Public Policy at the Russian Presidential Academy in Moscow (a program in partnership with SIPA - Columbia University).
Kuzovnikova was Artistic director of Pikene på Broen, a collective of curators and producers based in a border-town Kirkenes with the Barents Region as their "playground", from 2006 until 2020. Her project management and curatorial experience unfolded through her role as Director for the annual international festival Barents Spektakel, other projects like Barents Arts Triennale, a series of Transborder Cafes, BAR International artist-in-residency program that included cooperation with emerging and renowned artists from around the world. The festival Barents Spektakel is known as "a cultural-political cocktail with contemporary art and music, literature and architecture, seminars and debates, theatre and performances as ingredients, spiced with current issues related to the High North and the Arctic". Pikene på Broen's projects can be called Border-Crossing Exercises, as they are designed to create meeting places aiming to build bridges across national borders and across various genres of contemporary art and knowledge fields. 
Before she moved to Norway in 2006, she had been a founding Director of the ArtHangar Center for Contemporary Art in the historically and religiously charged space of the Solovki Islands, worked at the Institute of Cultural Policy in Moscow and the Mikhail Prokhorov Cultural Foundation in Norilsk. 
Luba Kuzovnikova is a board member (Rådsmedlem) of the Arts Council Norway, and has been engaged as a jury member of different grant committees at Arts Council Norway, OCA (Office for Contemporary Art Norway), Ibsen Scholarships, etc. 
At present she is also engaged by OCA as a project leader for the Nordic Pavilion of the 59thla Biennale di Venezia 2022.