Lena Thorsmæhlum
production design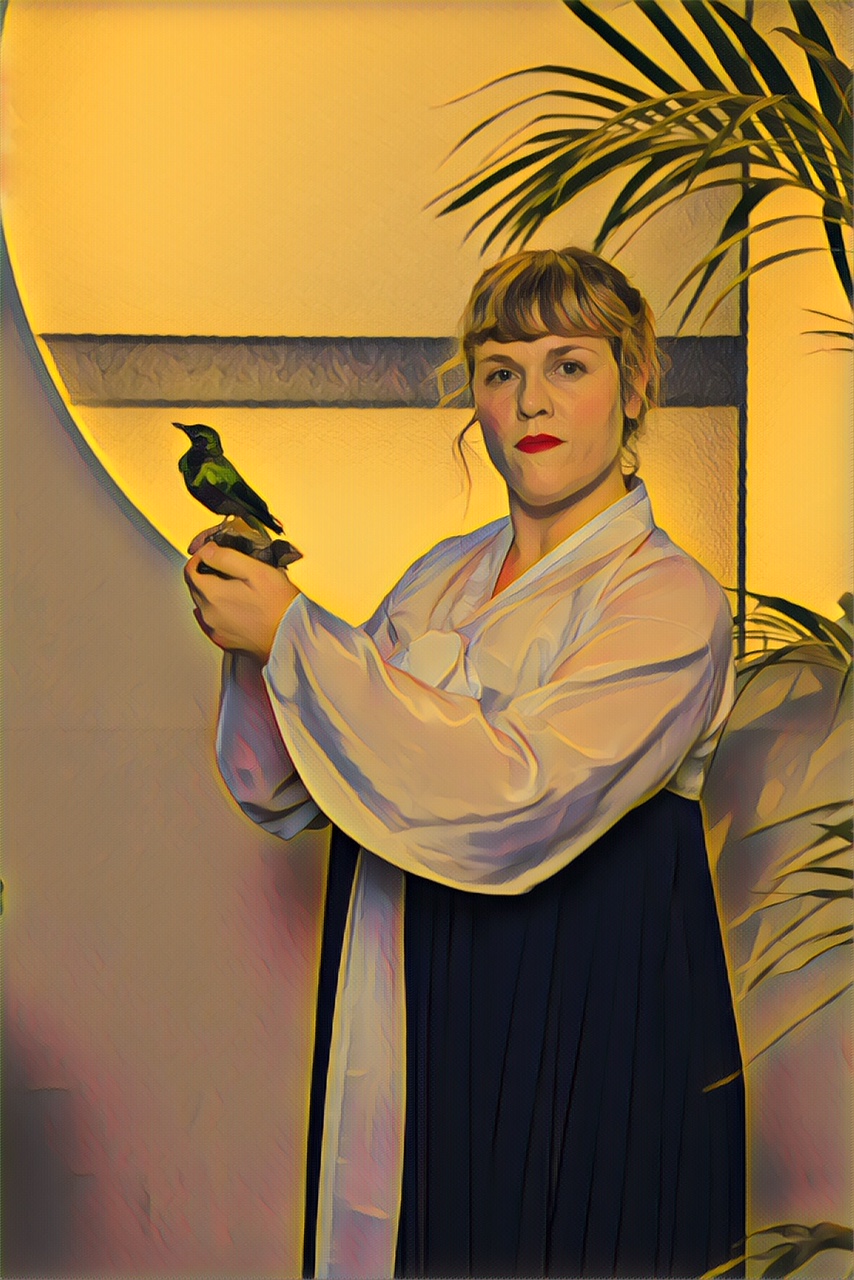 Lena hails from Norway's deep East, is educated as stage and costume designer from The Norwegian theatre Academy in Fredrikstad and the Academy for Fine arts in Dresden, Germany. Fueled by her passion for art and her extensive experience producing and managing projects, over the years Lena has worked with Traavik.Info in five countries and on three continents, including projects in North Korea, Cambodia and Angola.
Her superhero alter ego Bunaden («The National Costume») has been seen folk dancing in Pyongyang, chilling on beaches in Costa Rica, eating tacos in Mexico City and ordering drinks in downtown Oslo.
As Traavik.Infos Main Coordinator, Lena helps making seemingly impossible ideas become reality through her hard work, creative solutions, and eye for impeccable quality.